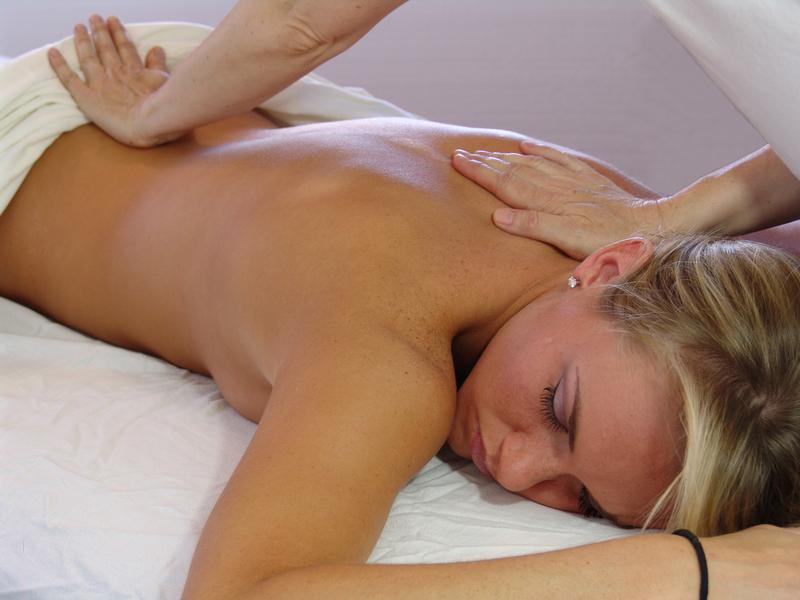 Massage is one of the oldest and most powerful forms of healing. Lomi Lomi is one of the most profound forms of massage.The word Lomi Lomi simply means massage. What it is, is a unique healing massage derived from the ancient Polynesians and more specifically the master healers of Hawaii.
To understand the depth of Lomi Lomi massage, it helps to have an understanding of the Hawaiian philosophy called Huna, and how the philosophies of Huna relate to bodywork and healing.
A fundamental assumption of Huna is that everything seeks harmony and everything seeks love. So how does this relate to massage? Perhaps this can best be understood by one of the alternate names for Lomi Lomi, and that is "Loving Hands" massage. The reason for this is that it works gently yet deeply into the muscles with continuous, flowing strokes, totally nurturing the body and, enabling the recipient to relax, give in and simply be. This flowing with total energy, using the long continuous, flowing strokes, combined with the very loving touch, relaxes the entire being, assisting in a letting go of old beliefs, patterns and behaviours that cause limitations and which are stored in the cells of our body.
When harmony is lacking within your mind and body the effect is pain physically, mentally, emotionally or spiritually. Illness is a state of tension, which leads to resistance which blocks energy movement. Lomi Lomi helps release this and therefore facilitates the road to healing. On the physical level, through Lomi Lomi stress and tension are relieved, blood and lymph flow assisted and the elimination of wastes and toxins stimulated.