Healing Massage in Salt Lake City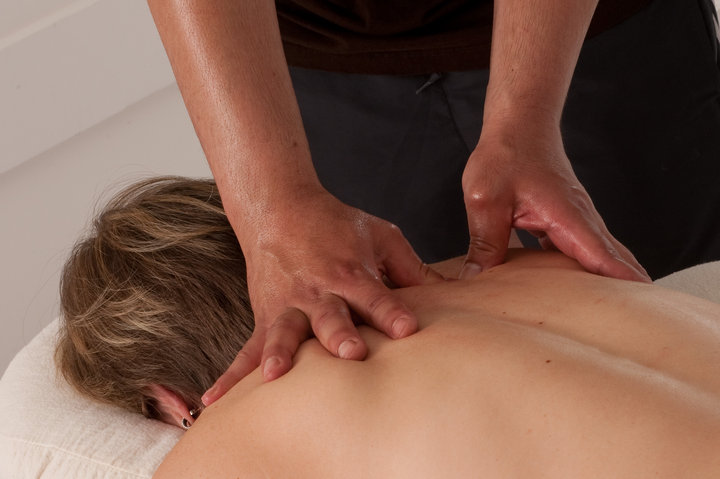 Deep Tissue & Structural Healing provides you with unique therapeutic touch, professionalism, immaculate atmosphere, and most importantly…. healing. Let yourself experience the finest therapists Salt Lake has to offer.
Swedish Massage
Our therapists are here to provide the best in personalized pampering. If your body is asking for a smooth soothing touch, that uplifts your spirit and incorporates the grace and style of your therapist, we recommend the Swedish Massage.
Deep Tissue Massage
If you suffer from chronic or acute muscle pain we recommend the Deep Tissue Massage, which allows your therapist to go deep within your muscles promoting the release of trigger points. A liberating experience!
Lomi Lomi Massage
The signature Lomi Lomi is just another decadent choice for relaxation at Deep Tissue & Structural Healing. The Lomi Lomi(ancient Polynesian massage) incorporates massage strokes that work gently yet deeply into the muscles. These long flowing strokes nurture the body enabling the recipient to relax, give in and simply be. The Lomi Lomi is performed with generous amounts of warm organic coconut oil.
Couples Massage
The Couples Massage at Deep Tissue & Structural Healing is where two can enjoy deep healing therapy together. Two people are massaged in the same room, at the same time, by two different therapists. This is a great way to introduce a partner or friend who has never gotten a massage before, in a way that makes them feel more comfortable the first time.
Infrared Sauna
Feel the heat! Relax in our Infrared Sauna Room and detox while the infrared rays penetrate deep inside your body. As you effortlessly detox feel free to take a refreshing cold shower in your private room, and then go back in the sauna for another round of heat and detoxing. The Infrared Sauna Room is decadent when combined with a Swedish or Deep Tissue Massage so come and experience the ultimate in healing.
You Choose the Massage Best for You
Either way, while you choose which massage is best for you, be certain that the steaming hot towels and warm organic oils flow freely.
At Deep Tissue & Structural Healing
You will experience the finest therapists Salt Lake City has to offer!